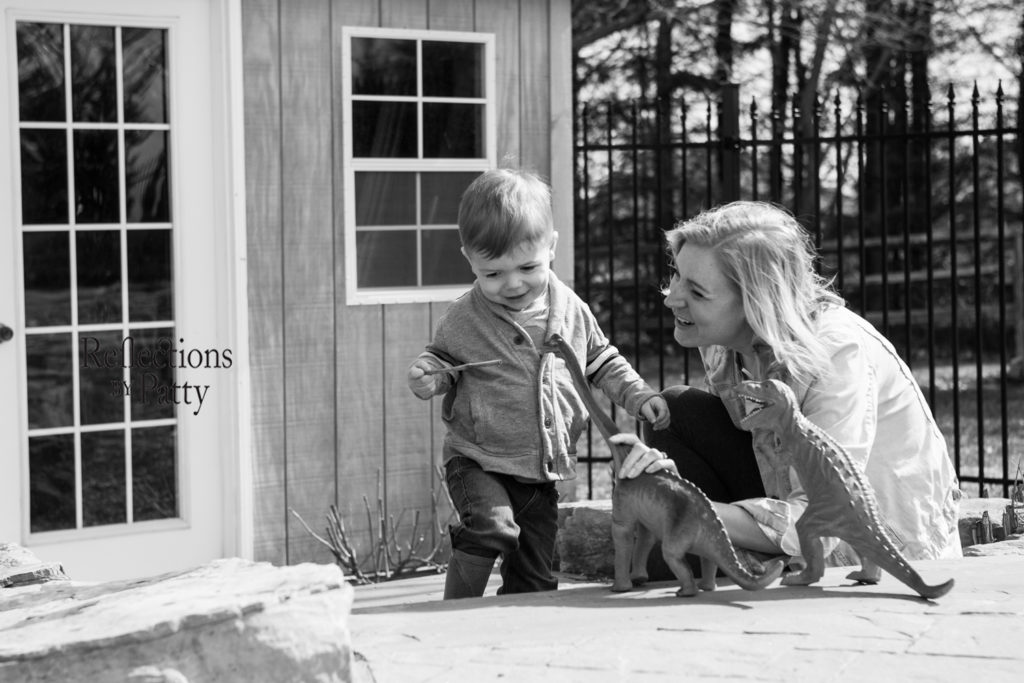 Mom and son lifestyle photo session
I had a visit from a future electrician/dinosaur wrangler recently.  It is part of a photographic series I am working on photographing a day in the life – Mom's and kids.  I am having so much fun with them.  Unposed, natural, lifestyle, black and white photographs that show the fun, joy and love in that relationship.  (Truly my favourite kind of photos!)  I love how the photo session went and the how the photos turned out.
….. Thanks for the Coffee Alyssa! 🙂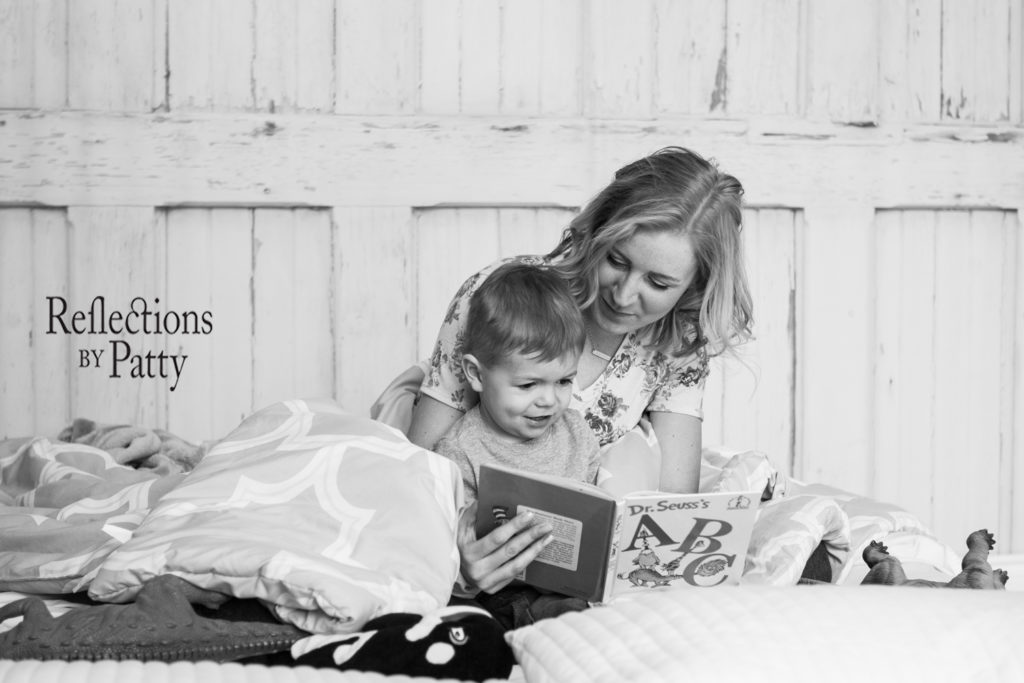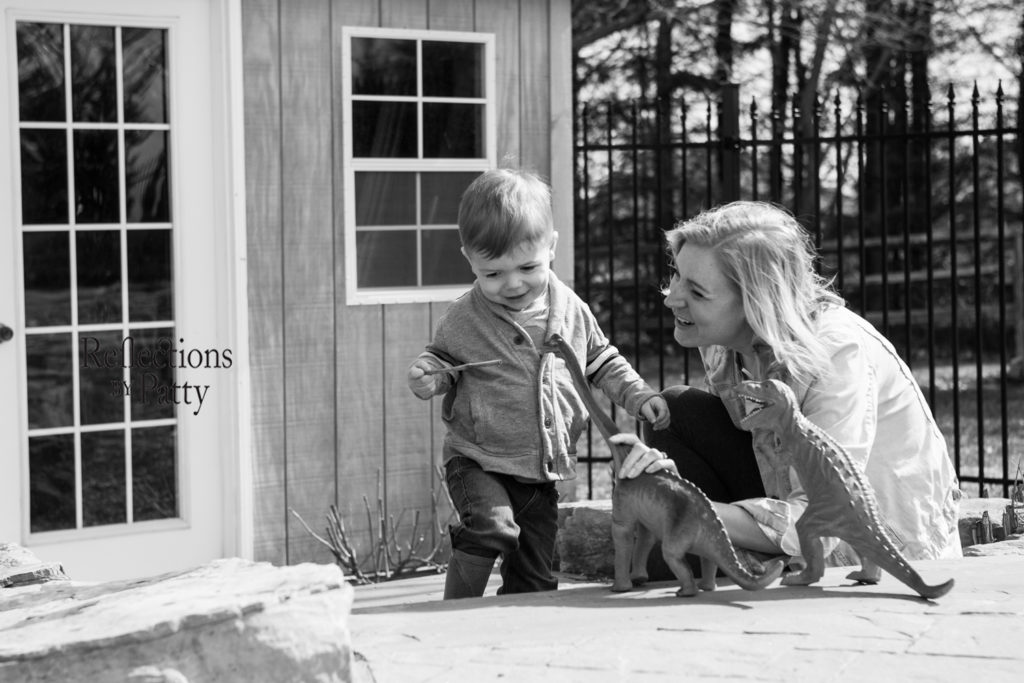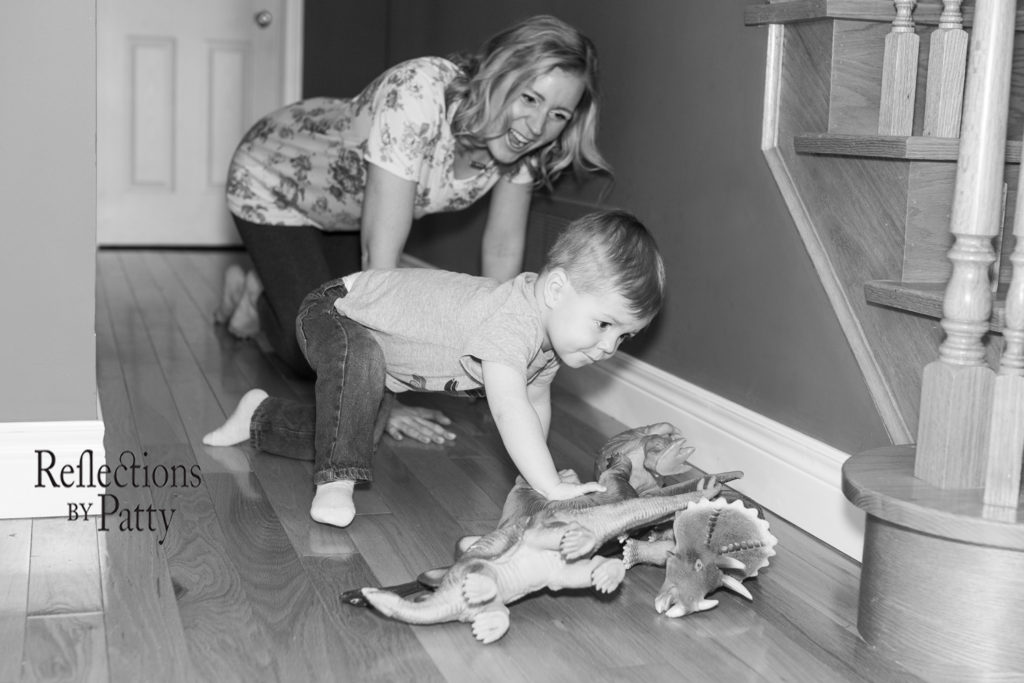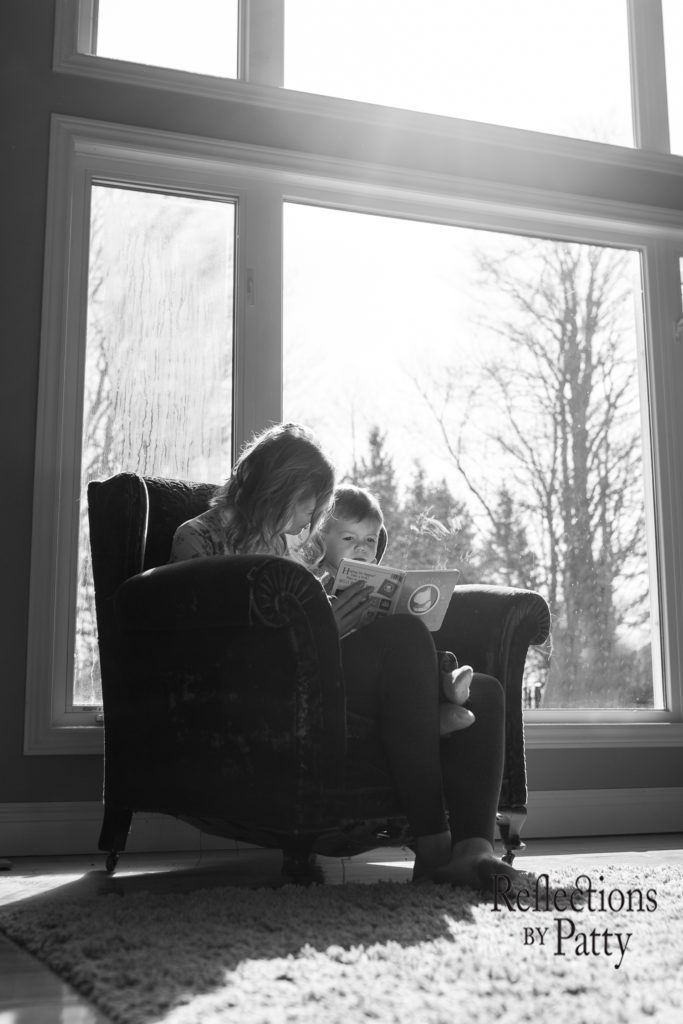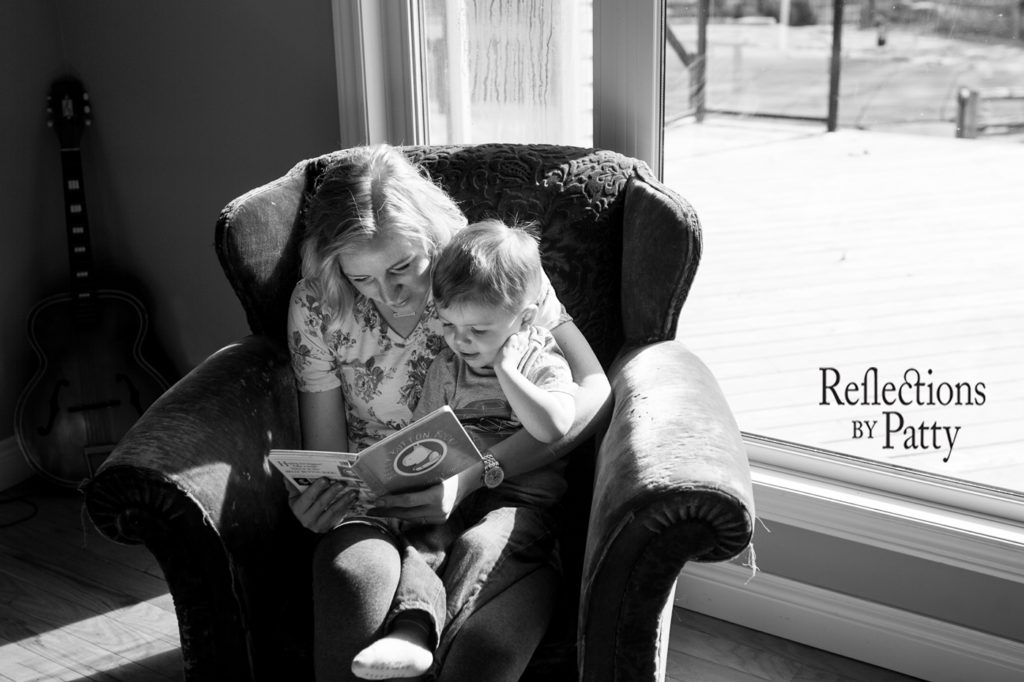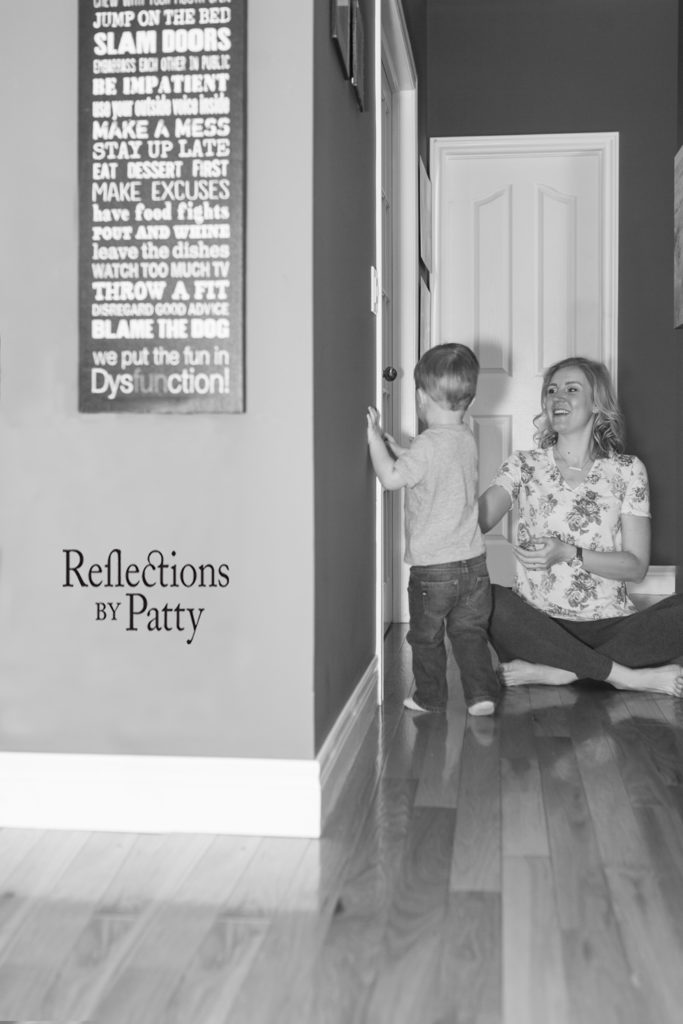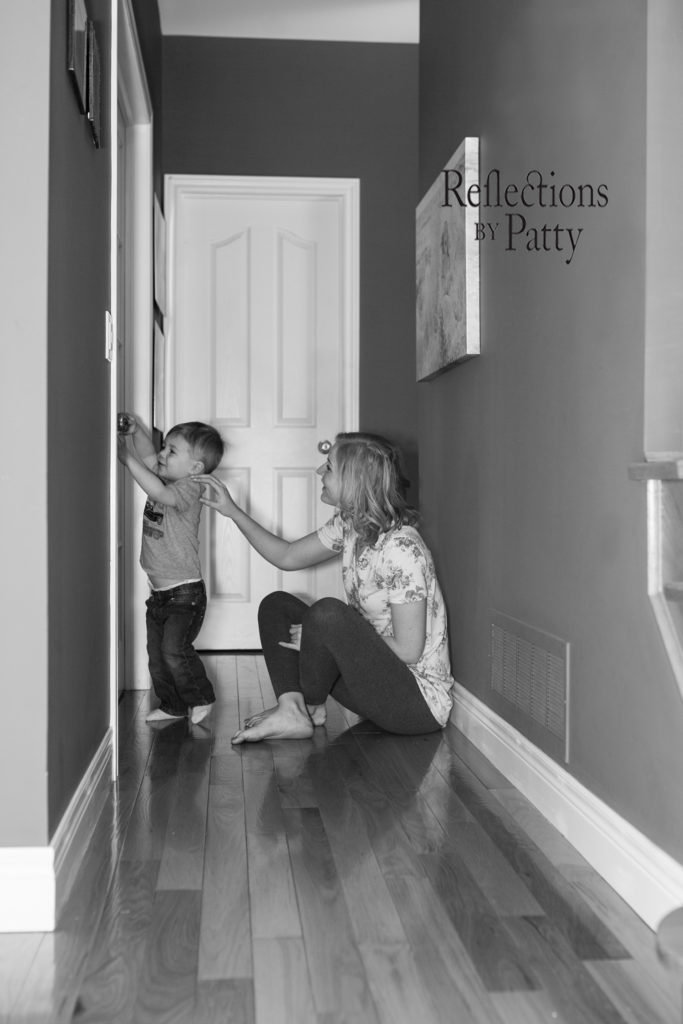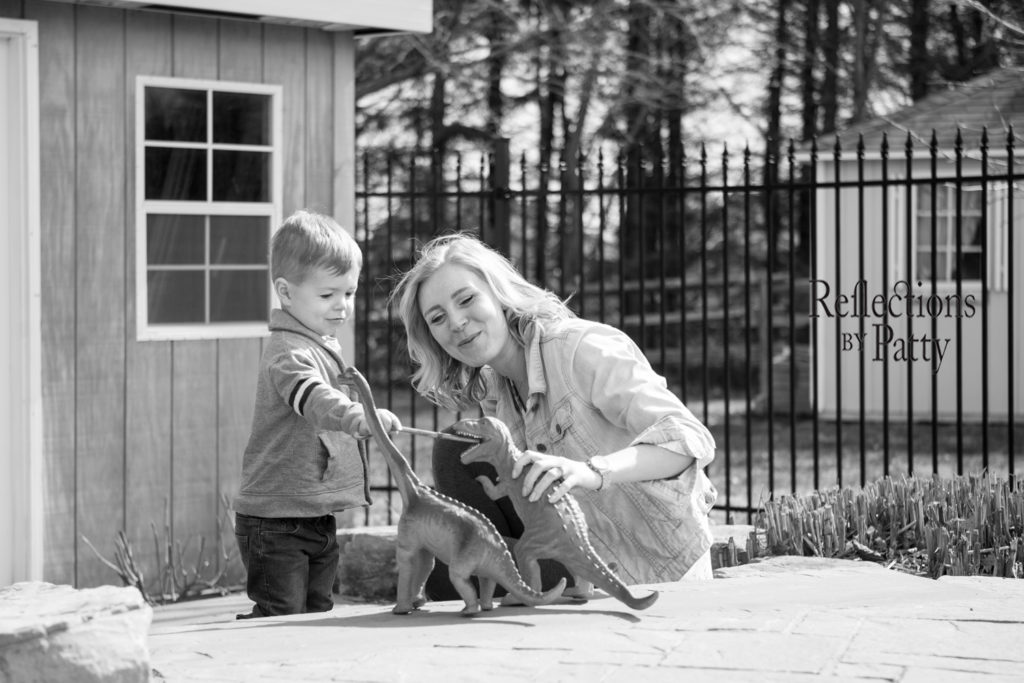 Not all photo sessions need to be posed.  Sometimes (especially with a certain delightful age range of children 😉 kids do not want to get their photo taken.  A lifestyle photo session is the perfect solution.  I capture the true relationships and personalities and those are the absolute best photos!
orangevile photographer, best unposed orangeville photographer, natural photography, black and white photography, black and white mom and son photographer
candid family photography, candid mom and son family pohtography, candid family orangeville photographer, best orangeville plifestyle photographer, orangeville lifestyle photographerhotographer